With the implementation of new ideas & techniques in the e-commerce industry, many online businesses are growing at a rapid rate. Nowadays, people strive for something new whenever they visit the site, and this demand leads the online business owners to come up with several e-commerce tactics that can bring them the desired results.
If we say clearly, then one of the impressive tactics many businesses are adopting is the ease of product personalization. Nowadays, customers want a personal touch in their chosen products on the site. Therefore, several online businesses are working hard towards meeting such desires of customers by adding product customization features on their portals.
If you are scrambling for the ways to add the feature of product customization on your website, then this blog is surely for you. Here we have suggested some Shopify apps for product customization that you should know.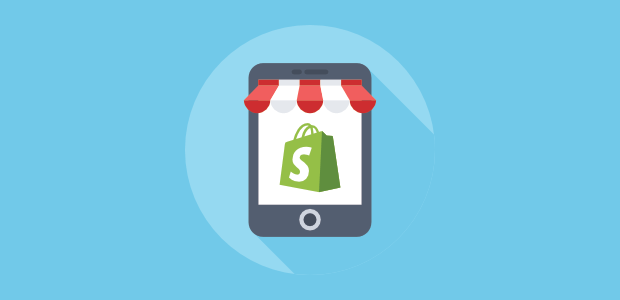 With the below-listed product customization apps, you can allow your customers to customize your offered products on the website in the way they want. All these apps are loaded with great features that will improve the UX and meet their product's personalization wants. So, what are you waiting for? Let's start our list-
1. Inkybay
Inkybay has gained a pride place in the online market, meeting the customer desires of online personalization of products effectively. It has earned a reputed position in the online marketplace because of its useful features, & adaptability is a popular one.
No matter what product you choose or what type of your business is, it works best with every kind of store. Check out the below-listed features of Inkybay, which make this app a useful one.
Features of Inkybay:
● The best part about this Inkybay app is that it supports distinct printing methods, including embroidery print and screenprint too.
● The Inkybay app also features the custom pricing module that gives the ease to users to mention the pricing in the way you want.
● With the help of Inkybay, customers can now take advantage of real-time product visualization.
● Because it's a responsive tool, so one can use it anytime & anywhere on their mobile devices.
● It offers printable vector files in the format of SVG & PNG.
2. Product Builder
Keeping the fact aside that Shopify is unable to provide the ease of building the products to their customers, there is an app developed called Product builder that fills the gap that Shopify failed to do.
This app features everything that can meet the demands of Shopify merchants instantly. Wanna know? Let's go through the below-listed features of the Product Builder app.
Features of Product Builder
● Product Builder app allows the customers to add conditional logic options, which can be further implemented for several purposes or tasks.
● This app has the ultimate customizable properties that allow the user to make changes related to themes and the overall look of the builder.
● It also features a line of image effects in 2D or 3D that you can use for products. It's an entirely optional feature.
● It has an impressive feature of inventory tracking. Now, you can create your options and link them all with a particular product. You can track the inventory by adding a price to your choice of options.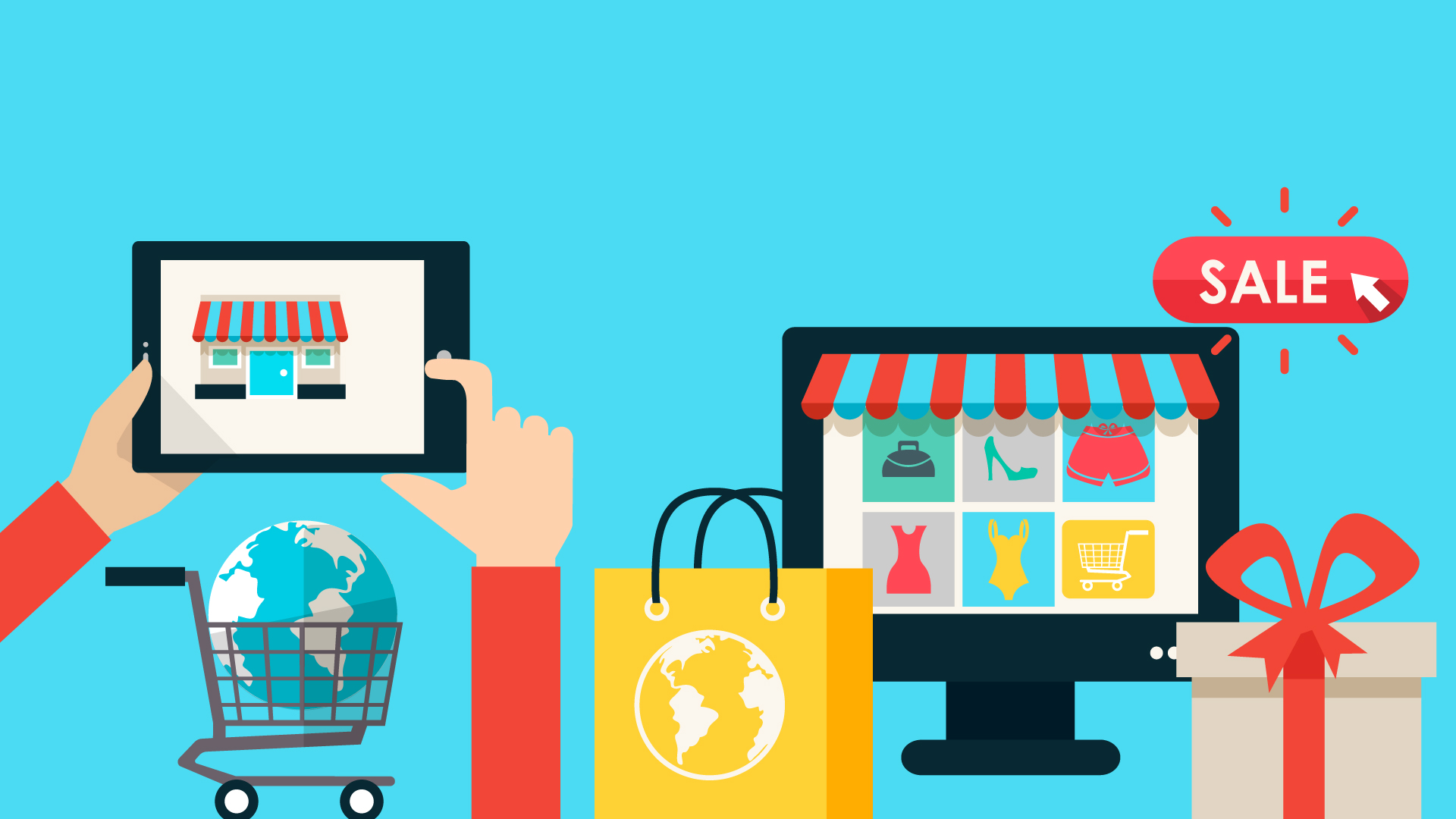 3. Zakeke Product Customizer
Another app on our list is Zakeke Product Customizer that provides unlimited options for personalization along with the 3D product visuals that enhance the user experience, allowing them to rotate, & zoom the product. Now, creating a 3D model visualization setup for all your products has become easy with the help of Zekeke Product Customizer.
Features:
● This app suits perfectly with the needs of every kind of store.
● Defining the customizable image part has become easy with this app.
● It gives you the ease to rotate, zoom, & move the 3-D model of your product.
● Not only this, but this app also gives the complete ease to the customer to change the color & overall look of the builder.
4. Product Customizer
Product Customizer is a well-renowned app that has an outstanding ability to provide impressive customizing service to the users. The thing which attracts the most about this app is that it has limitless customization options that one can choose for the online products of websites like clothes, banners, mugs, and a lot more.
It also provides the ease of file uploading & text boxes on a single platform. It is popular for providing the best customer support. From the app installation to resolving any query, their dedicated team always assists you in every case.
Features:
● With the help of saved sets of options, you can quickly and easily add a set of customization options to your new products.
● If you wish to add more options to your products, this app could easily allow you to do that.
● It also assists you in managing all the product personalization & avoids unnecessary version-related confusion to save your precious time.
5. Product Personalizer
Product Personalizer is undoubtedly an impressive app because of many reasons. Wanna know? If we say clearly, then the primary reason is the versatility it offers in its admin panel to come up with several layers for distinct product options. Not only this, but the Product Personalizer app is also well-suited with all products & business types.
Features:
● It supports several conditional editors that give the complete ease to users to hide & display the field depending on the chosen option.
● Allow you to personalize the theme by making custom changes in CSS.
● It also assists you to add price to the choices that are further added to the product cost.
● The Product Personalizer is a mobile-friendly & responsive app. So, it can be optimized for small gadgets like tablets and other browsers as well.
Conclusion
In this piece of content, we have covered the top 5 popular Shopify apps, ideal for personalization of your chosen any number of products. We hope that you find this blog helpful for your business and bring you several benefits as well.
While there are numerous Shopify paid apps for product customization they generally don't meet customer needs. If you're looking for a custom solution, then feel free to reach us!